It's the first day of May, and the health care job market is blooming. In the wake of Covid-19, practice employers, and recruitment firms, are putting in extra work for your job search. Physicians are needed now more than ever, and we are here to bridge the gap and get you into your new role as smoothly as possible. Clients are more motivated to meet you than ever before!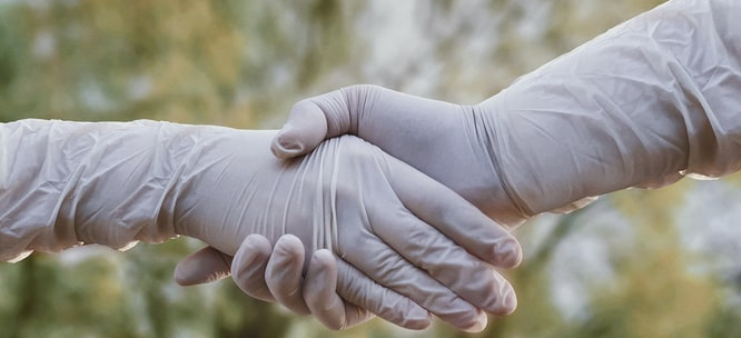 What Remains the Same?
---
Motivation to Hire: You can expect to get the same care during your phone screening, interview, and offer as you would have received three months ago.
Job Opportunities: We still have a high number of brand new jobs coming in from top practices from across the country, each and every week.
Curare Difference: You are not alone in your search! Our Placement Specialists are ready and eager to walk you through every step of the process, however it evolves.
What Has Changed?
---
Technology: Clients are hosting virtual interviews, facility tours, and Zillow real estate viewings, all through Zoom and Skype. They are prepared to give you the real-life experience.
Licensing: More than 30 states have opened their hospital doors to Board Certified physicians from anywhere in the country. See this list from the Federation of State Medical Boards for updates.
Contracts: Physicians are receiving great offers, in their hands, faster than ever before. Many employers are hiring impressive candidates on the spot. This is the time to secure your opportunity.
---
During these uncertain times, we're sure of one thing, especially: Your dream job is out there, and we have ample resources to help you find it. May will bring many more connections, contracts, and new beginnings.
Call us today at (800) 880-2028 to get started.