Happy Nurses Week! This week we are honoring our front line heroes. We acknowledge the unwavering courage and compassion that nurses around the world have shown during these uncertain times.
Nurses provide love, hope, and healing to those who need it most. We want to recognize the bravery and dedication that goes into this profession. Thank you for your hearts of gold, and for all of your remarkable work.
"Nurses are the heart of health care." – Donna Wilk Cardill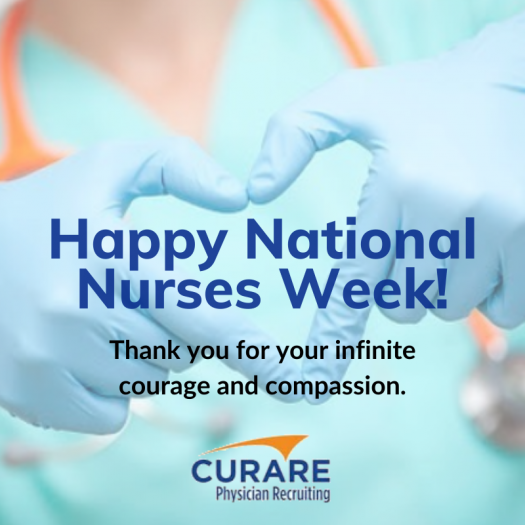 Call us at (800) 880-2028 to explore the best Nurse Practitioner jobs in the country.