This is an exciting time of year for graduating physicians! Residents, you are reaching the end of your training, and this is the perfect opportunity to find your perfect fit.  You can be prepared for instant success after graduation. Even during the Covid-19 pandemic, we've got you covered.
In fact, there are currently more jobs accessible for residents than ever before. Employers that otherwise would seek experienced physicians are now open to considering new grads. Due to this boom in the market, you can get your foot in the door at a prestigious practice anywhere in the country!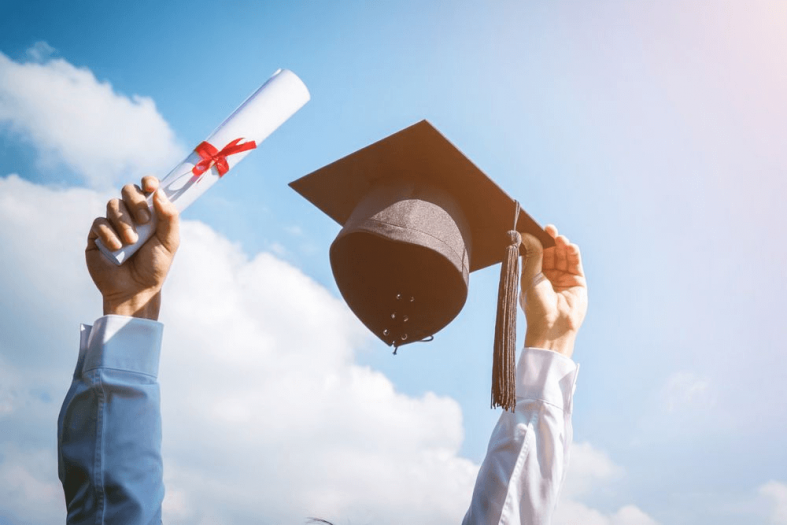 All the way from Washington to Florida, we have opportunities that are offering loan forgiveness, competitive starting salary, and a generous work/life balance. Employers are motivated to fill these positions between now and the end of the summer. We will reach out directly to the decision makers that can hire you! Here are five brand new physician jobs that are ready to hire graduates now:
Pediatrics in Metro Texas 
This large hospital system is adding a Pediatrician due to community need and growth in the summer of 2021. The location is just west of Dallas/Fort Worth and offers easy weekend access. Employment options include hospital or solo employment. Top compensation guarantees with full package. The community offers an excellent quality of life and low cost of living. It's a safe place to raise a family with a small-town atmosphere and big city conveniences!
Primary Care Near Los Angeles
Los Angeles is seeking several Family and Internal Medicine physicians due to come to work immediately. Full-time schedule and minimal call with no hospital rounding. Opportunities in areas like this don't come around often,
$200K Loan Forgiveness
An amazing and lucrative Family Medicine opportunity is waiting for you to apply! This position comes with all the bells and whistles, and has a flexible offer custom to your needs. Enormous student loan forgiveness, dollar-for-dollar match on retirement, a month of paid time off each year and extra days earned through higher production are just a few things that make this position stand out.
Shoreside Gastroenterology
Our client on the South Carolina Coast is seeking to add an advanced Gastroenterologist to their developing GI branch. The incoming physician will join a team of fellowship-trained specialists in advanced upper GI/hepatobiliary surgery, radiation oncology, and pathology who complement an established group of medical oncologists, gastroenterologists, and colorectal surgeons.
Urology in New England
Excellent Urology opportunity with a built-in referral base, where you will join a new two provider practice. Hospital is located 30-45 minutes from Boston and 15 minutes from Providence. Practice is affiliated to a 70 plus physician medical group which includes over 30 primary care physicians. Relocation assistance and sign-on bonus available!
Call (800) 880-2028 to start your job search.