142580 – Daytona Beach Hospitalist Opportunity Available Now, Call Today
Our client in east-central Florida has immediate openings for experienced Internal or Family Medicine Hospitalists. This large level II trauma center, within an hour of two major metros, has day and night shifts available and offers a 7 on/7 off block schedule.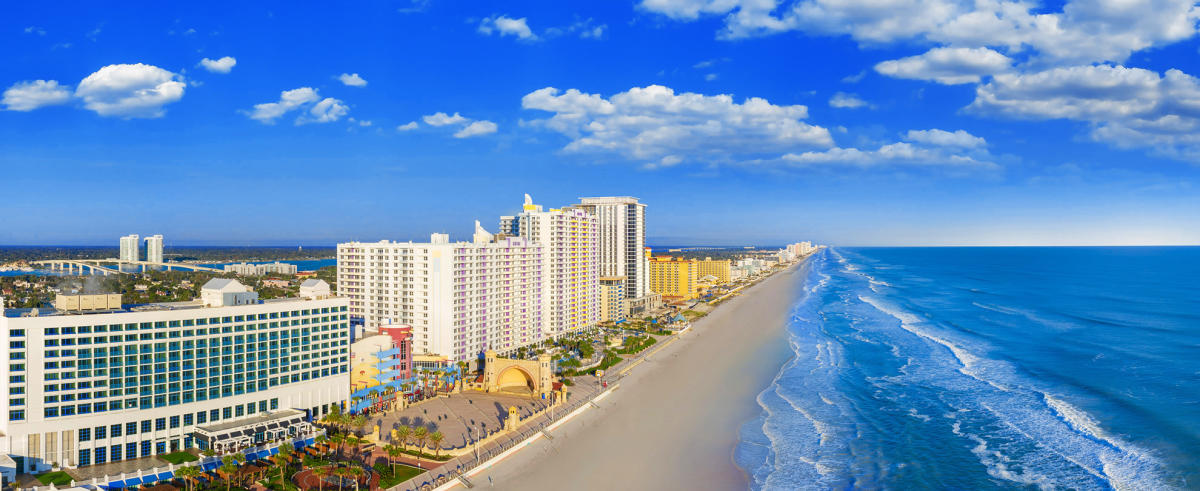 140702 – OBGYN Physician Needed on South Carolina's Coast
We are looking for an Obstetrician and Gynecologist to join one other physician and a nurse practitioner is a rapidly growing OB/GYN practice in coastal South Carolina. The practice caters to a low-risk population. The area medical center that has state of the art Labor and Delivery rooms, ORs, and Robotic surgery.
142543 – Wisconsin Practice Offers 4 1/2 Day Work Week and Low Call
Wisconsin health system is seeking a Board Certified/Board Eligible Family Medicine with Obstetrics physician to join a collegial department. You may expect a busy practice in a physician-led, financially stable organization, committed to both high quality patient care and satisfaction. Enjoy a mostly outpatient practice with inpatient coverage only while on call. Thrive in an environment that supports innovation and has a wealth of resources available to you.
142486 – Cincinnati Orthopedic Surgery Job with Loan Forgiveness and More
An impressive, system-based, single-specialty group in an expanding southern Ohio market is seeking a solid Board Certified/Board Eligible Orthopedic Surgeon with experience or fellowship training in Total Joint replacement. This employer is offering loan forgiveness and a state-of-the-art workplace, plus much more. From baseball games, to festivals, theme parks, and more, Cincinnati is often voted as one of the best places to live and work.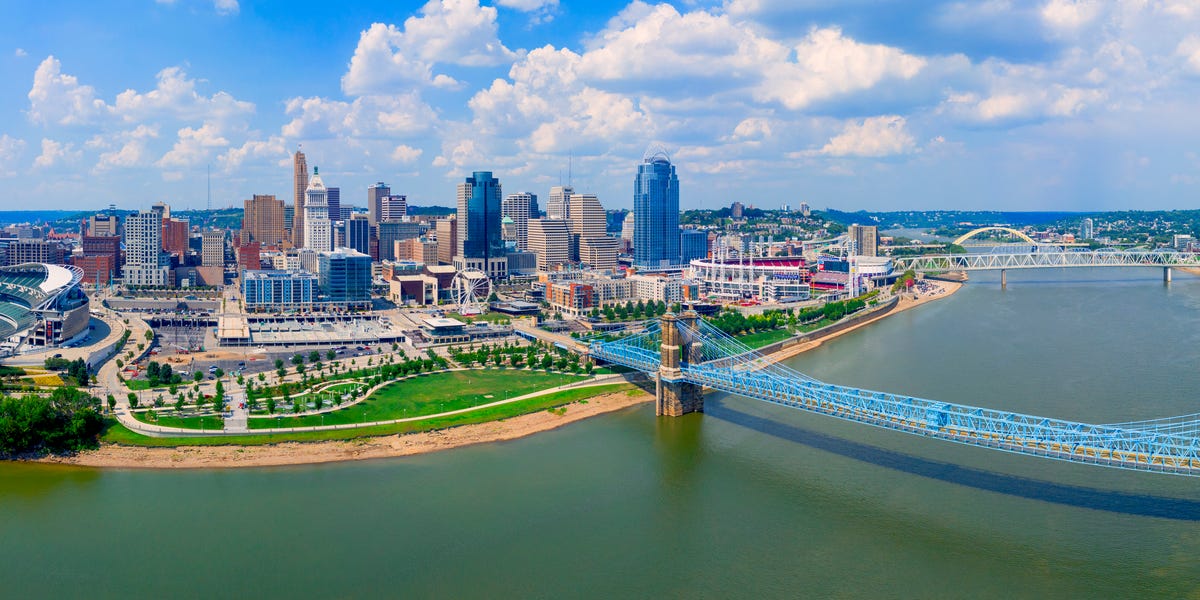 Call us at (800) 880-2028 to learn more, and check in next week for more hot jobs.