140530 – 4-Day Outpatient Work Week in the Dallas-Fort Worth Metroplex

Join one of the world's leaders in applying brain imaging science. This leading Dallas, Texas practice is offering a 4-day work week, all outpatient, to create a wonderful work/life balance for the incoming provider. They offer mentoring on a variety of integrative methods that will expand your professional repertoire, and this role will have ample opportunities for writing and speaking engagements.
140505 – Fantastic Kentucky College Town with Loan Forgiveness Available
Multi-specialty physician-led medical group is seeking a Family Practitioner to join a busy practice in Kentucky. The University of Kentucky has a large presence in Lexington, with its sports teams drawing fans from across the state to cheer on the Wildcats on game days. The city also is home to Transylvania University, Lexington Theological Seminary, and Bluegrass Community and Technical College.
140409 – Dynamic Team with Great Pay, Loan Forgiveness, General Surgery in the St. Louis Metro Area

A great opportunity awaits to practice medicine in St. Louis, Missouri. This community-based federally qualified health center is seeking a Board Certified General Surgeon, comfortable with a wide variety of procedures, to join their dynamic team. Great pay, and loan forgiveness potential are available to the right candidate. Call today.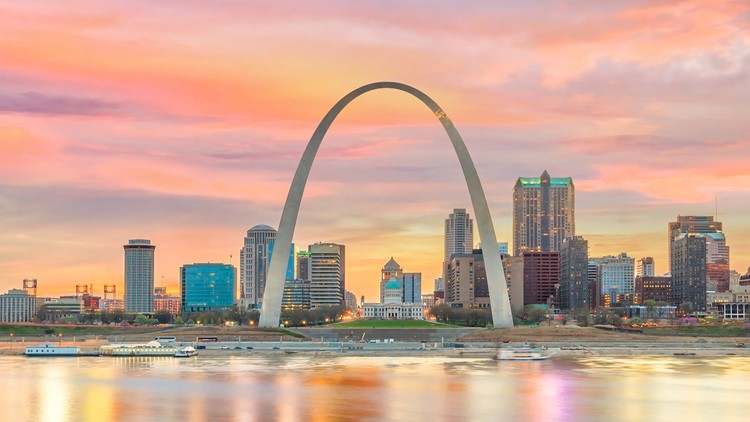 140479 – Hospital-Employed Opportunity with Block Schedule and Stipend Available in Houston
We are assisting a prestigious Houston hospital system who is interviewing for a Hospitalist Medical Director position. You will create your schedule administrative/clinical, therefore the position is flexible and under your direction. You will also be offered an excellent base salary and directorship stipend as an employed physician with a full benefits package. Call today to learn more.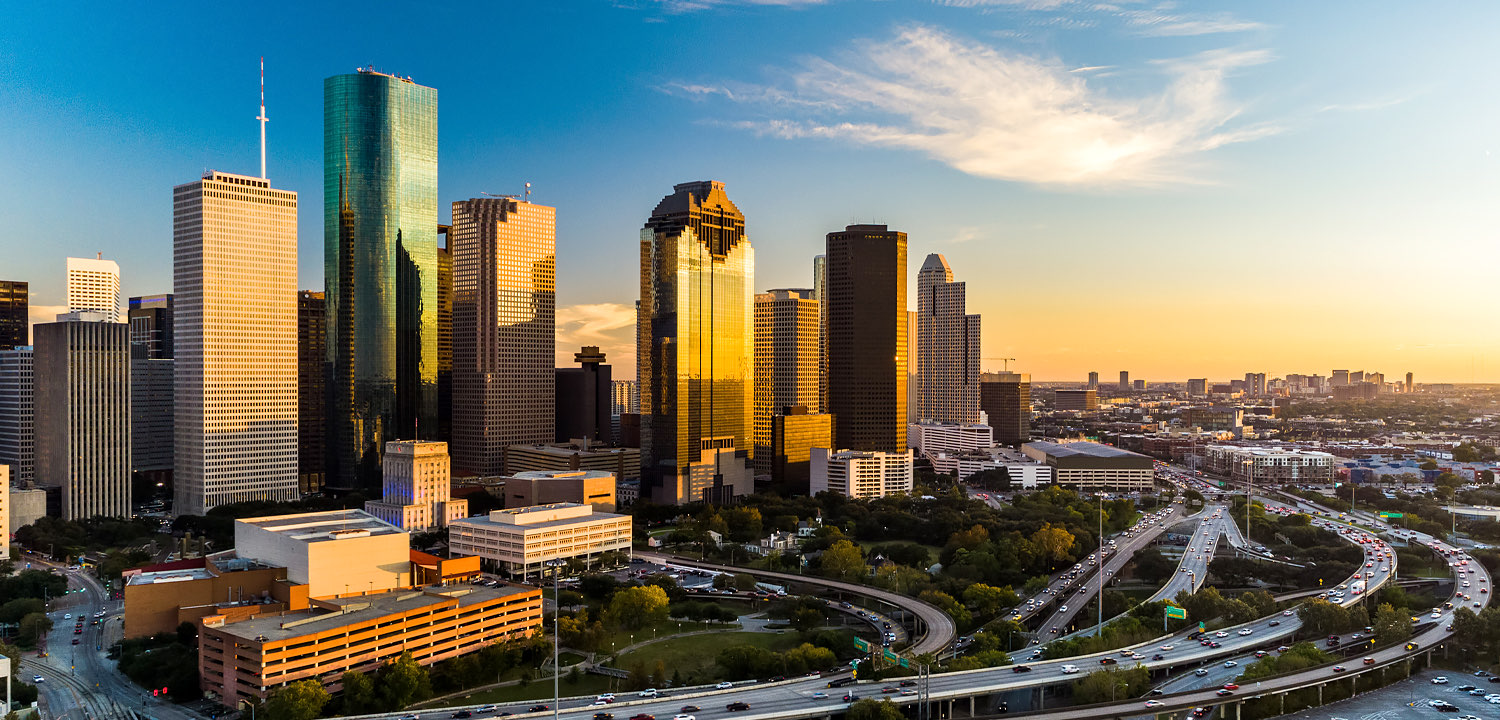 Call us at (800) 880-2028 to learn more, and check in next week for more hot jobs.