140381 – Competitive Salary Plus Incentives Available Near Fort Myers, Florida

The idyllic Gulf Coast of Southern Florida awaits you with a new Otolaryngology position within an existing, busy practice. Whether you are in the prime of your medical career or just coming out of your training program, this practice offers an outpatient setting treating a full age range of patients with surgical and non-surgical treatment options. Enjoy this wonderful area of Florida and experience first-hand its casual lifestyle and relaxed ambiance.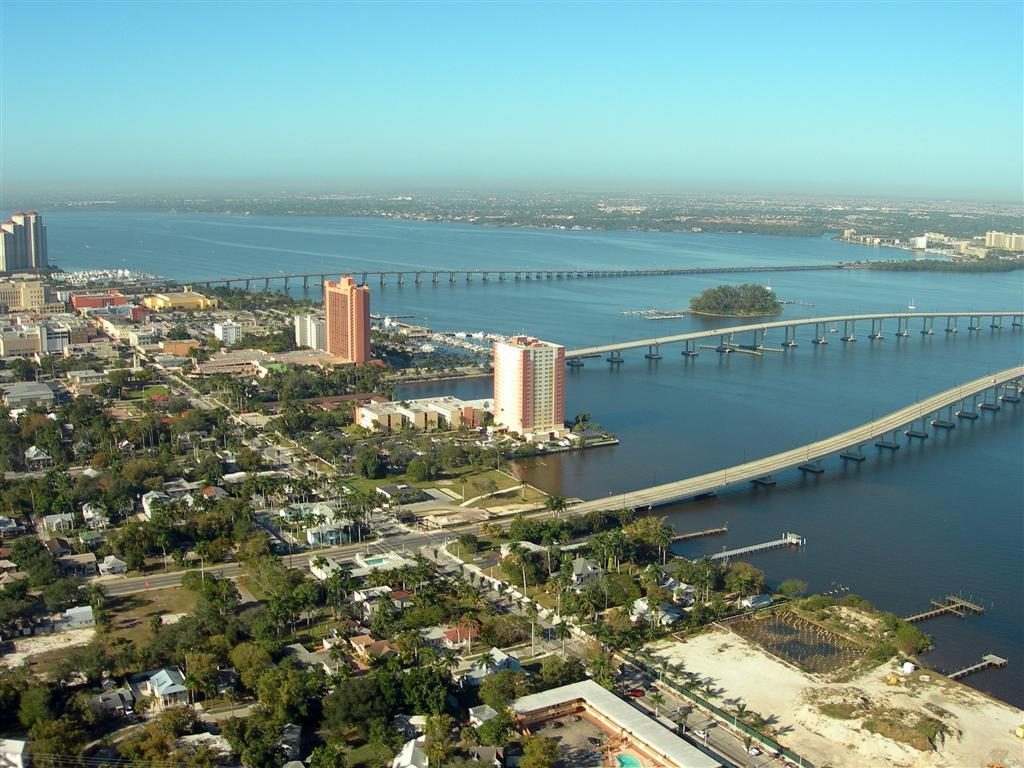 134449 – Earning Potential of Over $300,000 Available Near Indianapolis
Great practice, great location. All outpatient position less than an hour from downtown Indianapolis. Quaint town with beautiful older homes and tree lined streets in established neighborhoods. Generous salary, benefits and loan assistance. Low cost of living, great earnings, easily manageable caseload, and small town feel or big city lifestyle.
140385 – Group-Employed Opportunity Available in Charlotte, North Carolina

A very well-established group is seeking a Gastroenterologist to join twelve others due to growth. They have several offices and endoscopy centers in the Charlotte metro area. This opportunity features a three year partnership track in one of the most rapidly-growing cities in the country.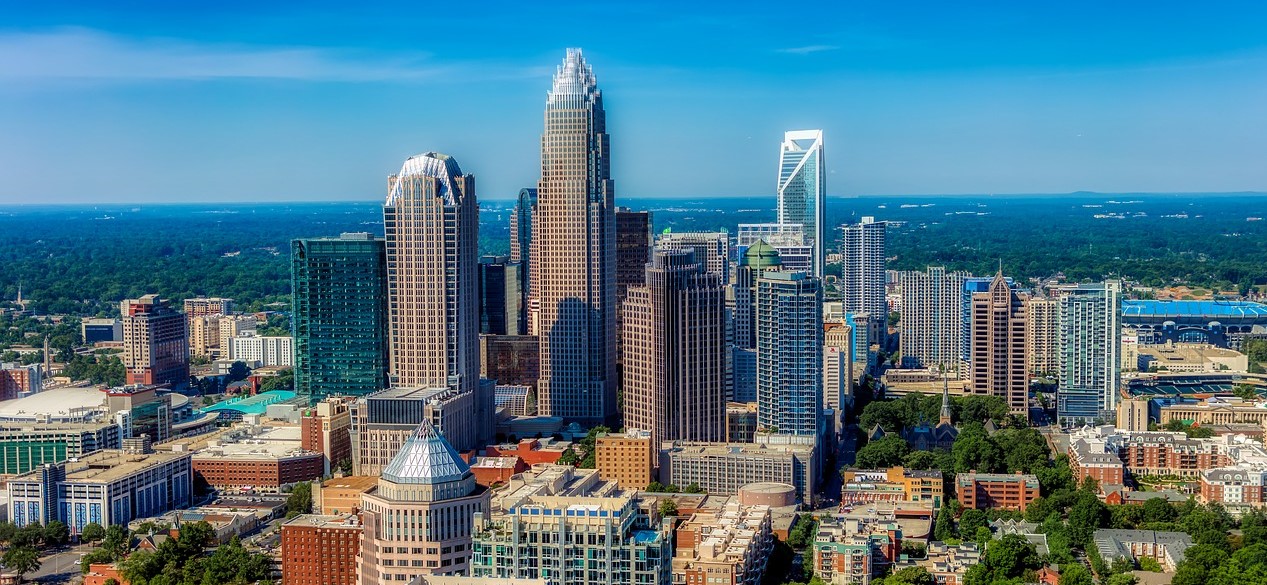 140372 – Enjoy a 4-Day Work Week with $260,000 Near Missoula, Montana
Practice in one of the most beautiful places in the United States – Big Sky Country! New, well-equipped modern hospital, outstanding recreational opportunities, excellent medical staff, and minimal call coverage are just a few of the benefits to this Family Medicine opportunity. Less than a hour's drive from Butte, Helena, Missoula metros with outstanding shopping.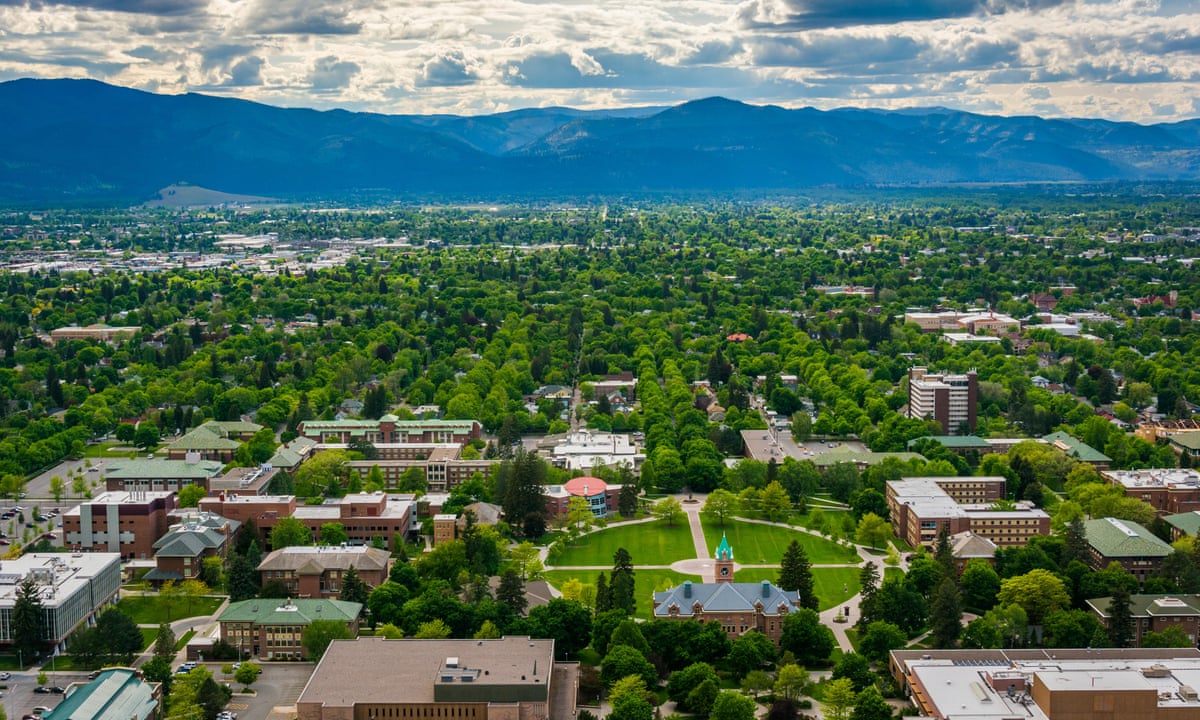 Call us at (800) 880-2028 to learn more, and check in next week for more hot jobs.