Happy Fourth of July!
It's a time for celebration here in the United States. We'd like to start this article by saying thank you to the physicians and health care professionals who work hard to keep America a safe, healthy place. Often, a physician's job is never done, and health care does not stop for the holidays. While most of the country will be hitting the beach or attending a backyard barbecue, many physicians will be in the ER working tirelessly to treat fireworks injuries (yikes!)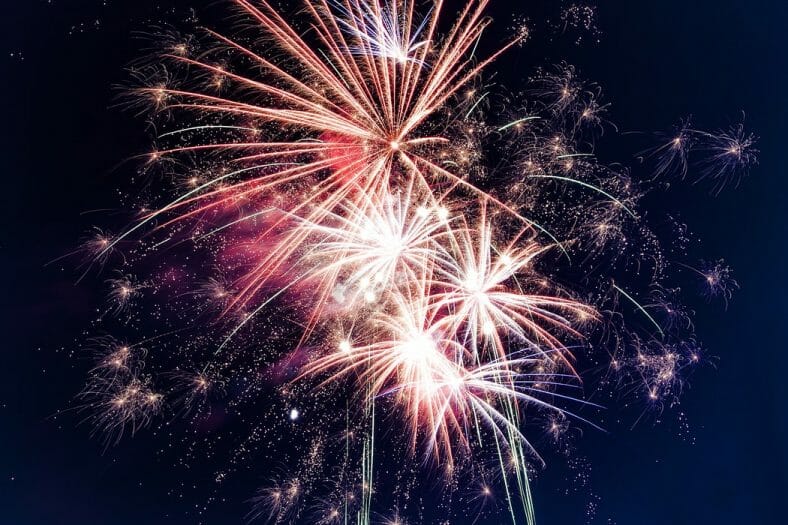 The Perfect Summer Vacation Exists
Doctors, what if we told you that you don't have to miss out on those festive cocktails by the pool, trips to the beach, and backyard Frisbee with your kids? With our job opportunities, you can have it all. More and more health care professionals are including a valuable element to their job search needs: work/life balance. Employers are beginning to understand that physician burnout is a real crisis in the U.S., and they are opening jobs with excellent paid time off packages, and paid holidays year-round.
Delicious New Jobs Hot Off The Grill
You might feel like searching for a new job is no picnic, but we're here to make it easy for you. If you're feeling like a fizzled-out sparkler, we have great news: the grass IS greener on the other side. At Curare Physician Recruiting, we work around the clock to be your one-stop-shop for securing the best jobs in medicine. That means our recruitment basket is fully-loaded with everything you'll need: CV tips, interview prep, contract review, and expert advice, for free. Just bring an appetite for success!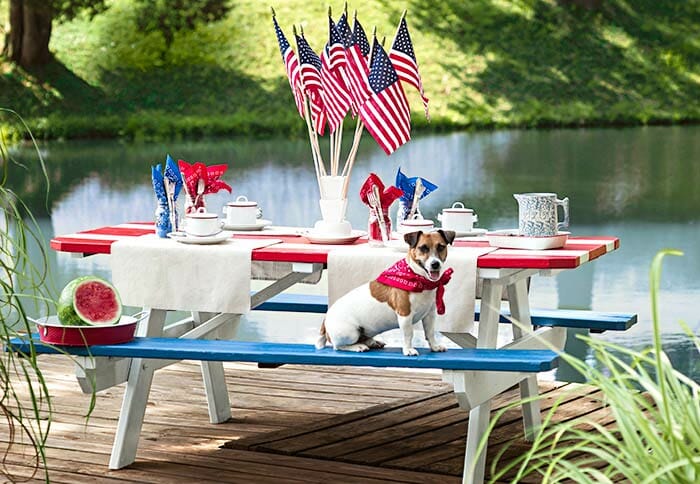 Let Freedom Ring
Independence Day should be a time to relax and enjoy the country you work hard to serve. Whether you spend this holiday by the beach, in your back yard, or on hospital call, take a moment to scroll through our 4,000+ opportunities and find the perfect fit for your lifestyle. Every firework began with one spark! Give us a call at (800) 880-2028 to speak with a Placement Specialist about how you can skyrocket your career and take your job search to the next level.