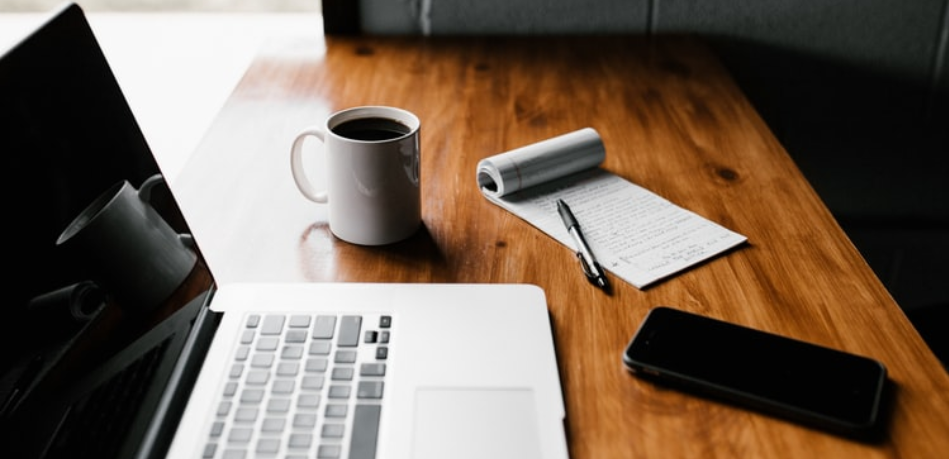 Today, I write to announce an exciting new series of blog articles, "The Inside Job," that will be authored by yours truly: Jerry Ramusack, Chief Executive of Curare Physician Recruiting. I have been with Curare for over twenty years, starting my journey as an assistant to a Practice Consultant, working my way through management, leadership roles, and into my current position as CEO. I have witnessed many changes in the industry, and am very excited for the challenges the future will bring. During my time here at Curare, I have personally helped hundreds of physicians secure new positions, and have overseen thousands. With that experience, I have found that most all searches are motivated by a desired improvement in Location, Finances, or Lifestyle. This series will focus on those three aspects of a physician's job search to provide out-of-the-box insight, tips, hacks, ideas, and solutions, as you take on the journey of securing a new opportunity.
Location is truly the only non-negotiable aspect of every opportunity (although, with the adventures of tele-medicine, even these lines have become a bit blurry!) The reasons for choosing any given location varies greatly per individual, and are too numerous to mention here. In this series I will discuss the pros and cons of general locations such as The Midwest, Washington state, etc., and more specific locations like Northwest Indiana, Suburban Boston, The Olympic Peninsula, etc. I will speak of the motivation behind choosing locations, such as family, topography, weather, and how you can use each detail to expand your search. I'll touch on the opportunities in our largest cities, our smallest rural outposts, and everything in-between. Along the way, perhaps you will discover a hidden gem you otherwise would not have known about.
Finances generate the most activity for us. Many of the practicing candidates we work with are seeking a new opportunity in order to secure a better financial situation. It's not always greener pastures a candidate seeks, but could be a move from an employed position to an opportunity that offers partnership in a private practice, or a change from a collection based, to a quality based, bonus. The financial aspect of any new opportunity is, often times, the easiest to change and negotiate. Finances are dynamic and many employers, and candidates, will often think out of the box in order to make an offer come to fruition. While the actual compensation is easy to discuss, I will also touch on the hidden aspects of the financial side of new opportunities: cost of living analysis, taxes and how they affect you, student loan debt, etc. You work hard for your money and I aim to help you to maximize your wealth.
Being a sum of the two previous motivating factors, Lifestyle is at the forefront of almost every move. I began my Physician Recruitment journey during the early days of the transition from a traditional Primary Care model, in which almost all physicians followed their patients into the hospital, to an outpatient, office-based model of patient care that is prevalent through the industry today. Many of our searches begin with candidates that are looking for change in Lifestyle: block scheduling, a shortened work week, nights only, more time for their hobbies, etc., and we have opportunities to fit almost any situation imaginable. I'll discuss the Lifestyle available through change. Often times we speak with candidates currently working in a tough position and they find it hard to believe the opportunities we discuss are possibly true. Whatever the motivation may be, I am certain I will provide some information that will help in your journey.
My aim is to get a new edition of The Inside Job published every ten business days. My goal is to help any job seeking clinician in her, or his, journey to a new chapter in their lives. Our best work is done for you, and our physician-seeking clients, when we close a successful search by checking off all three of the motivating factors: Location, Finances, and Lifestyle.
Signing off, Jerry.