139260 – Brand New Hospital in Bloomington, Indiana
Our very own hometown of Bloomington, Indiana is completing a state-of-the-art hospital within the next 12 months. The employer has a 100% inpatient Neurology position covering 8-16 patients on average. Nights are covered by Nurse Practitioners, and emergency call is shared with outpatient Neurologists. Home of Indiana University, Bloomington is an iconic mid-sized city offering a rich combination of arts, education, community events, and year-round outdoor recreation.
139149 – 5 Laborist Positions Open Near Southwest Metros
We have five Laborist positions with a fantastic employer in the Southwest. Locations range from the Los Angeles area to El Paso. Enjoy excellent specialty support with an established program looking to grow. These are quality of life positions which will value your work/life balance, so you have plenty of time to soak up the Southwest sunshine.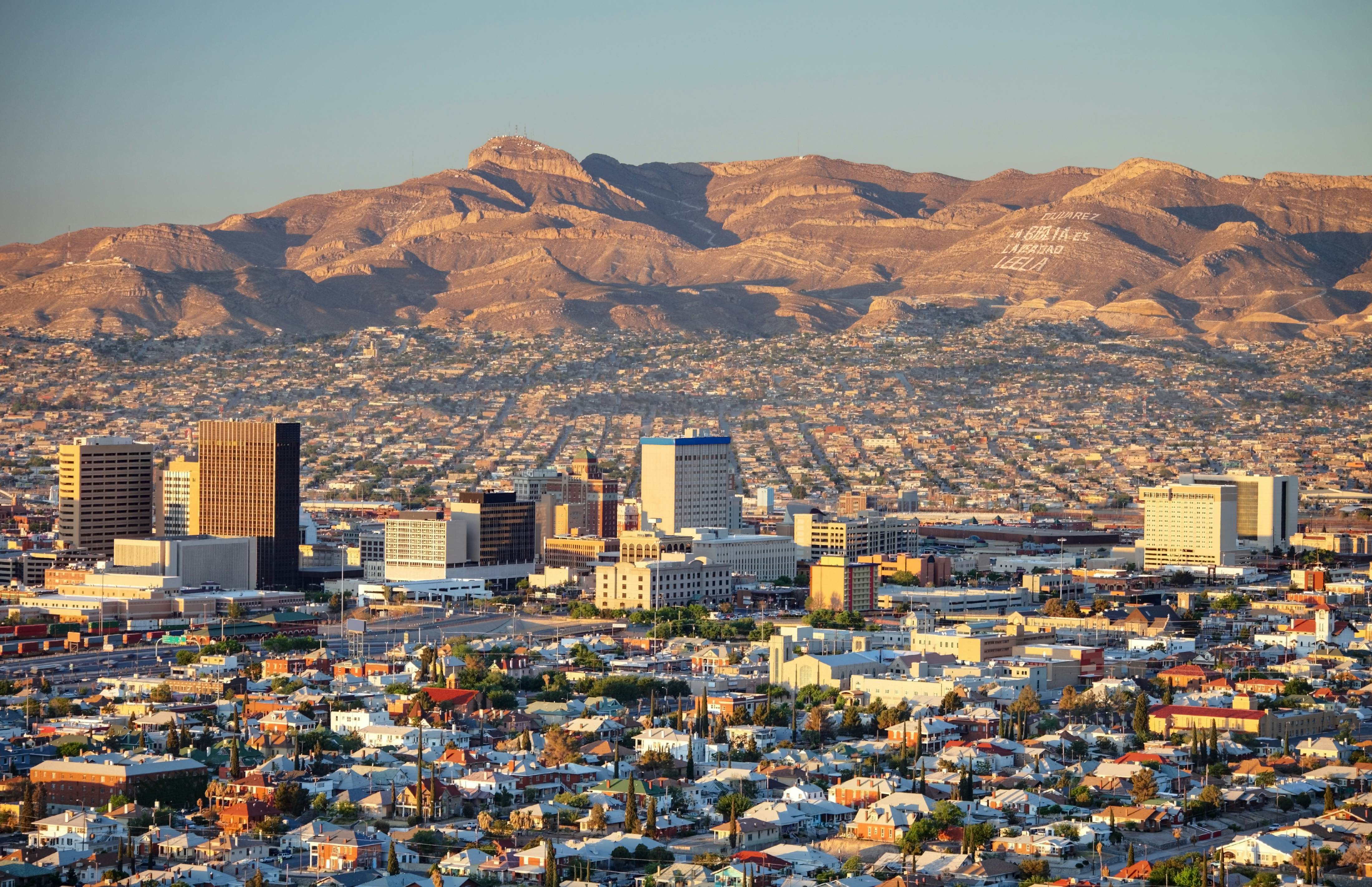 139047 – Two Providers Needed Now in West Chicago
Two Chicagoland positions with a favorable call schedule are available. One practice covers a mid-wife as predominately back-up only. Both are located in the far Western suburbs and offer strong, consistent stability within their practice. Both practices have strong ties together, and are only seeking a physician due to retirement and relocation. Chicago jobs are rare and go quickly, apply now!
139249 – Residency Leaders Sought Near Harrisburg, Pennsylvania
Work and teach full-spectrum medicine in a state-of-the-art hospital. We are seeking a motivated leader for our client's Family Medicine residency program. First consideration will be shown to those who have teaching and administrative experience. The residency program is affiliated with several medical schools in Pennsylvania. Loan forgiveness, sign-on bonus, and CME time and money are available.
Call us at (800) 880-2028 to learn more, and check in next week for more hot jobs.