138344 – Excellent Primary Care Clinic in Houston, Texas
This Primary Care clinic run by an established Houston organization is seeking Family and Internal Medicine providers. This unique practice offers an excellent base salary plus WRVUs and an incredible employed benefits package. The incoming physician can be partnered with a physician for mentorship. Each site has 2-3 physicians and call is extremely low, every 8-12 weekends only.
138566 – Tampa FL Interviewing Now for Hospitalist Position
An established Hospitalist group in Tampa, Florida is seeking an additional physician due to growth. This is a 100% physician-owned practice that offers a competitive salary with excellent earning potential plus benefits. If you are exploring the Tampa market, this is an opportunity that should not be passed up!
138580 – Vascular or General Surgery Job with Top NYC Employer
A Yonkers-based vein clinic is seeking a Board Certified/Board Eligible Vascular, or General, Surgeon to join their growing team. This is an incredible opportunity to work with a national leader using state of the art minimally invasive technology. Enjoy an excellent quality of work, focusing 100% on patient care. Take advantage of a strong base salary with generous performance incentives. Earnings of over $400K with an outpatient only, office-based schedule. No admin duties!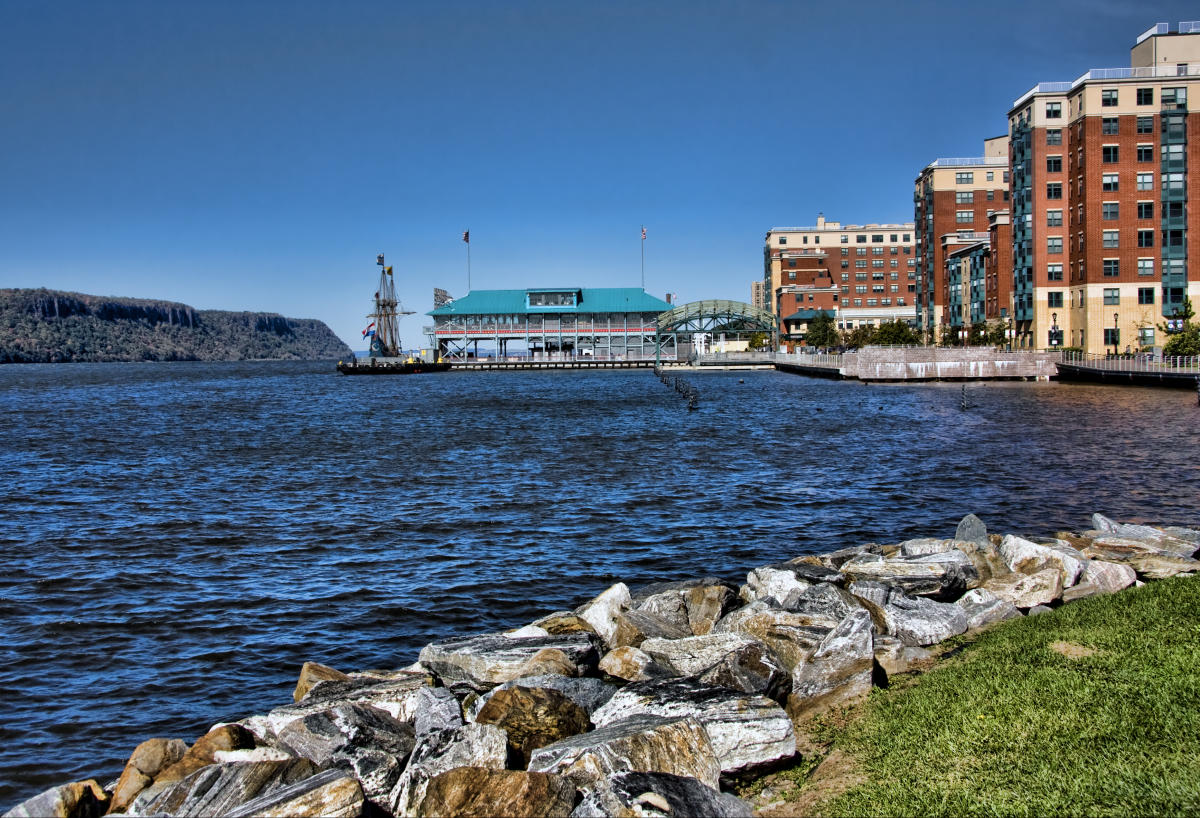 137376 – Internal Medicine Locums Job in the Chicago Area, Great Money, Flexible Schedule
This locum tenens opportunity is within easy driving distance to Chicago, Illinois. Spending 60 to 90 days in a busy practice means great money, and the employer is flexible with your weekly schedule. Outpatient only, 3-4 day work week, and no call. This role will fill quickly!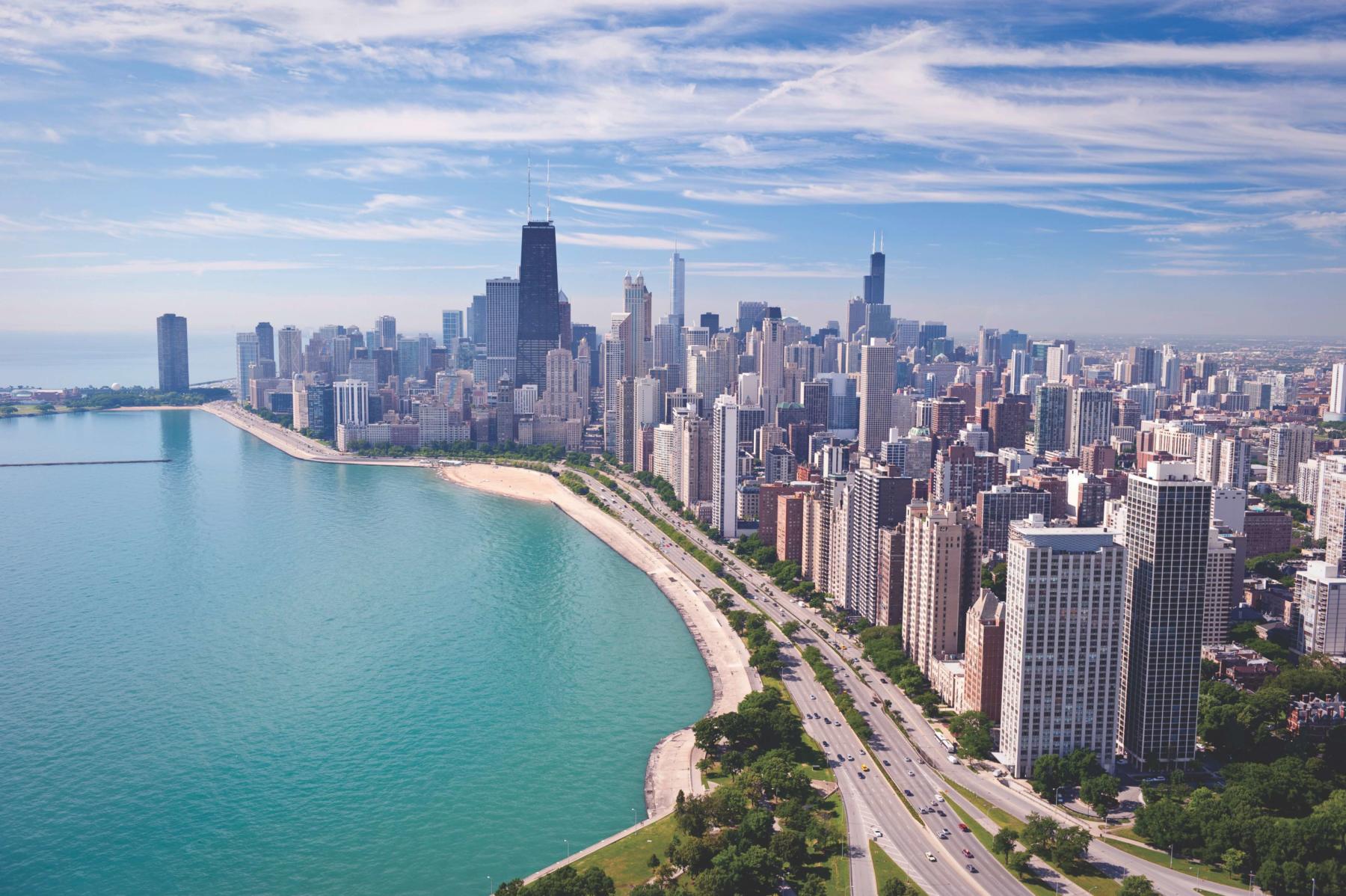 Call us at (800) 880-2028 to learn more, and check in next week for more hot jobs.