138344 – Gainesville, Florida Practice in Need of Urgent Care Provider 
Are you looking for a job that suits your quality of life? This high acuity Urgent Care center in metropolitan Florida is seeking an experienced Emergency Medicine/Primary Care physician with strong clinical judgement. This practice offers 12-hour day shifts during the week, and four hours on the weekend. No nights, and no burn out, as scheduling is the group's first priority. If you need time off, it will be worked out. Join an amazing team of providers where your lifestyle is important!
138346 – Up to $200k Income Guarantee Available near Dallas, Texas
Suburban Dallas private practice with six physicians and a CNM seeks a seventh physician to start in August of 2021. Secure a position now for long-term success! This is a high caliber group that routinely is voted "Best Of" and has stellar reputation with the local hospital.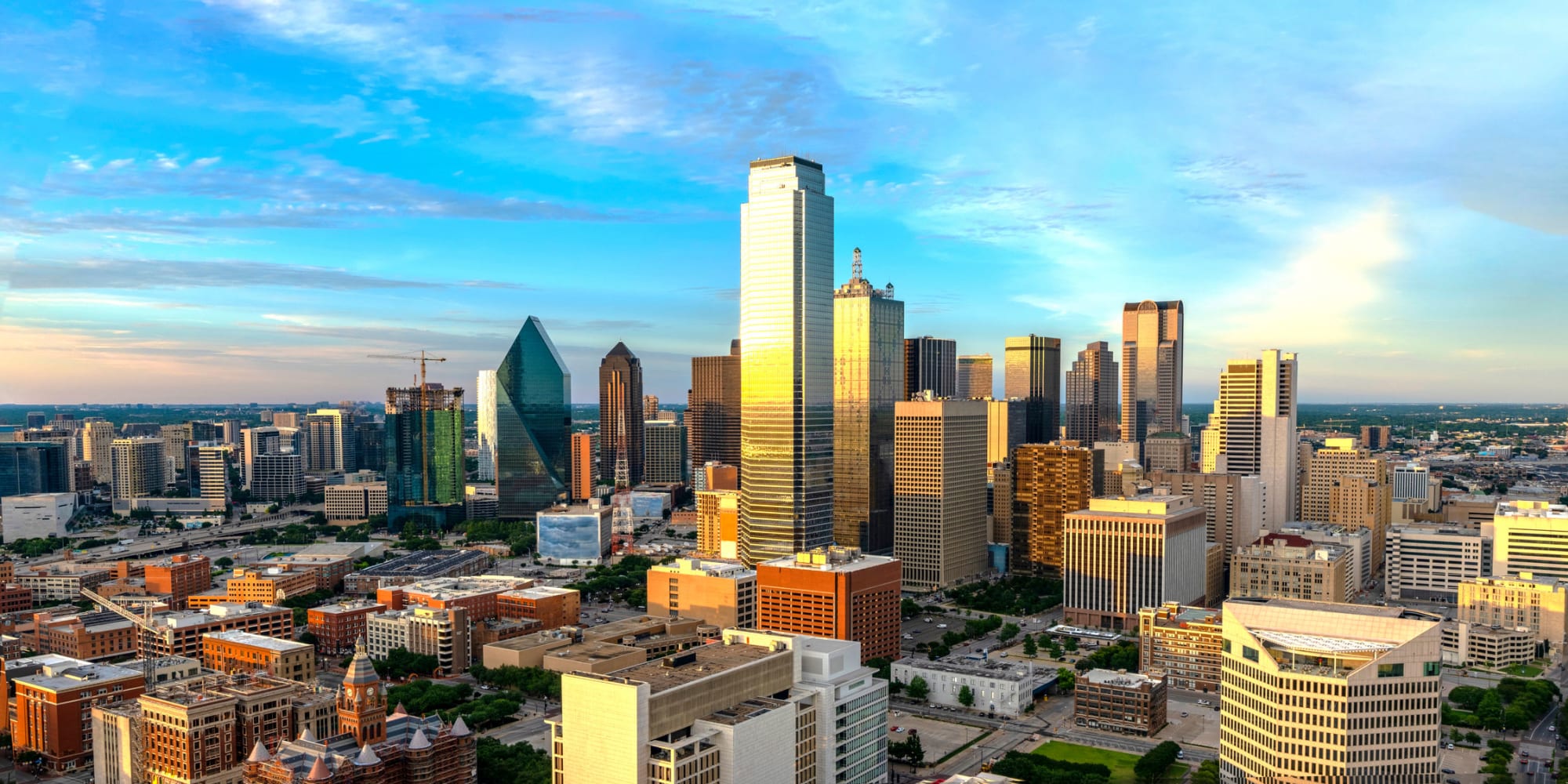 138366- Outpatient Only with High Compensation in Kansas City, Missouri
We are seeking Family and Internal Medicine providers for a practice in Kansas City. Our client is the nation's leader for over 20 years in delivering home-based Primary Care. Average 8-10 patients per day, with no hospital rounds.
138323 – Earn up to $280,000 in Tucson, Arizona
Full-time academic Family Medicine physician to work in a blended role with both inpatient and outpatient duties. Optional low-risk Obstetrics possible in this excellent academic opportunity. Join a dynamic team that is supporting the university's medical group. A majority of your work will be sent on resident teaching teams and collaborating with faculty. Compensation increases with practice experience with overall earning potential up to $280,000.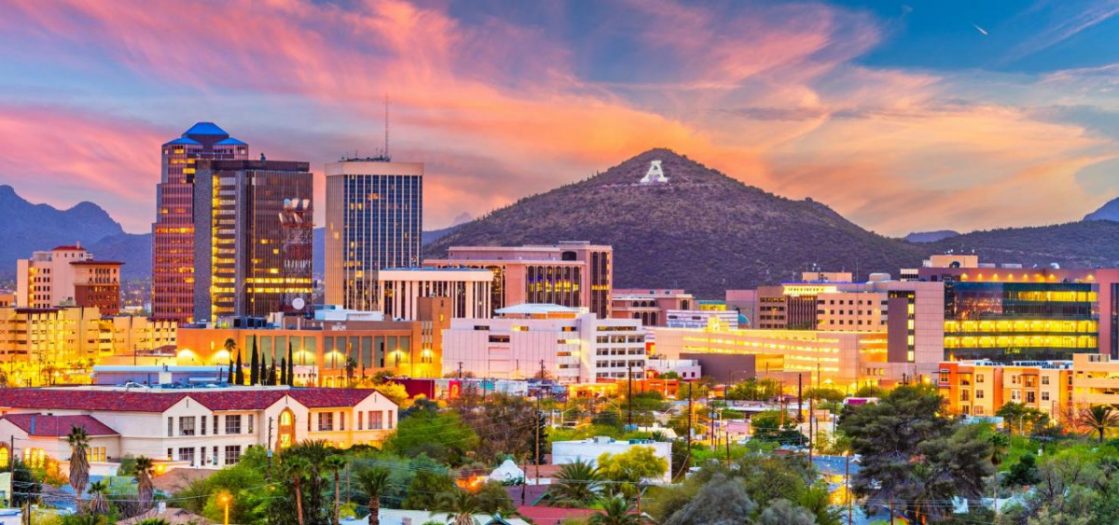 Call us at (800) 880-2028 to learn more, and check in next week for more hot jobs.