138271 – 1:7 Call, No Deliveries, Memphis Area
Physician owned multi-specialty group is seeking a Board Certified/Eligible Pediatrician to join their fifty year old practice. This group consists of over 100 physicians in over 25 medical specialties and sub specialties and over 50 mid-levels. Large primary care presence which enables referrals base. As an added bonus you are able to buy shares in the practice.
138285- Loan Forgiveness for OBGYN Available Near Dayton, Ohio
This wonderful Ohio community just outside of Dayton and Columbus needs you. This busy practice with a loyal patient base needs a quality physician with strong laparoscopic skills who enjoys working in a team environment. Beautiful family birth center, great pay, benefits and so much more.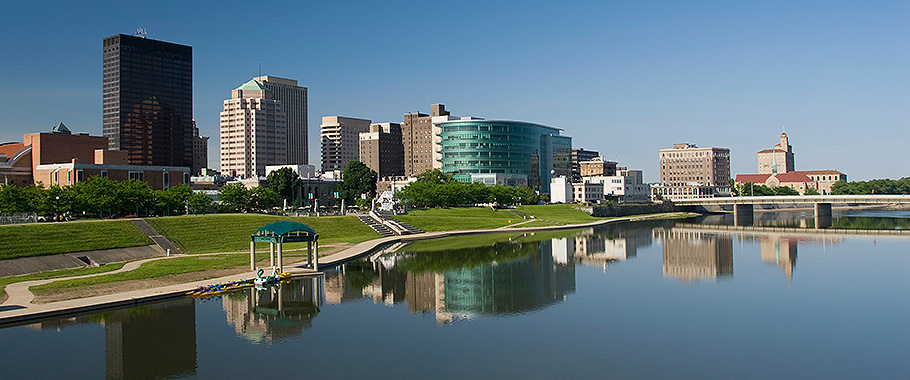 137261- Hospital-Employed Opportunity Available in Boynton Beach
Our highly respected client in a beautiful, south Florida area has an amazing opportunity for an experienced, Board Certified Internal Medicine physician. This group has high-performing honors from US News for the year, with an outstanding reputation. The employer is offering loan forgiveness, competitive salary, and the ability to work an all-outpatient schedule.
138284 – Inpatient Psychiatry just 30 minutes from Downtown Chicago
Thirty minutes south of the magnificent mile in downtown Chicago, in physician and tax friendly Indiana, a non-profit healthcare system is seeking a Board Certified/Board Eligible Adult Psychiatrist to join their inpatient team. Established practice consists of five General, four Child/Adolescent Psychiatrists and two Nurse Practitioners. The scope of care will include substance abuse, so addiction experience is a plus. Enjoy a flexible schedule and an income guarantee.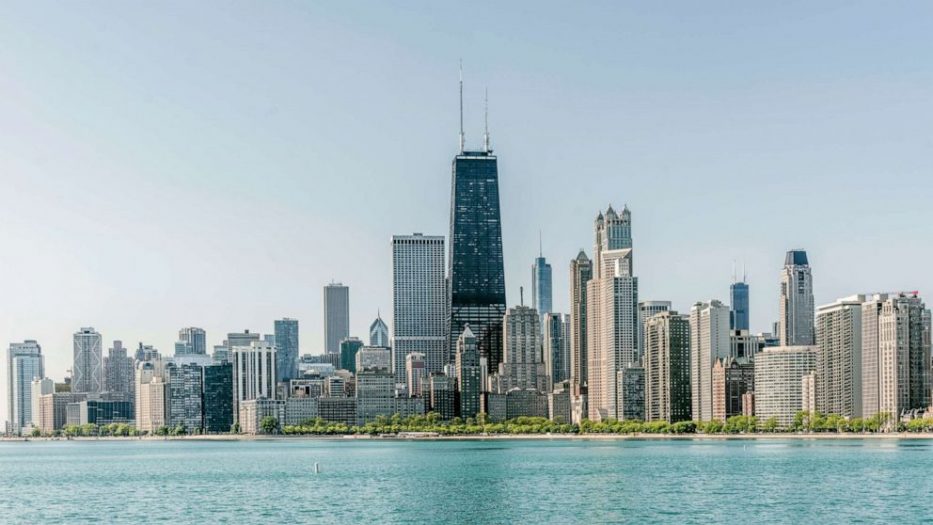 Call us at (800) 880-2028 to learn more, and check in next week for more hot jobs.