108311 – Family Practice Job Opening in Metropolitan Texas
Looking for a Board Certified or Eligible Family Medicine physician to join an employed physician group. Help continue to build a stable and successful Primary Care practice, joining a two provider practice in covering Primary Care for a regional medical center. Excellent support, compensation, and benefits. Warm weather year round and no state income tax!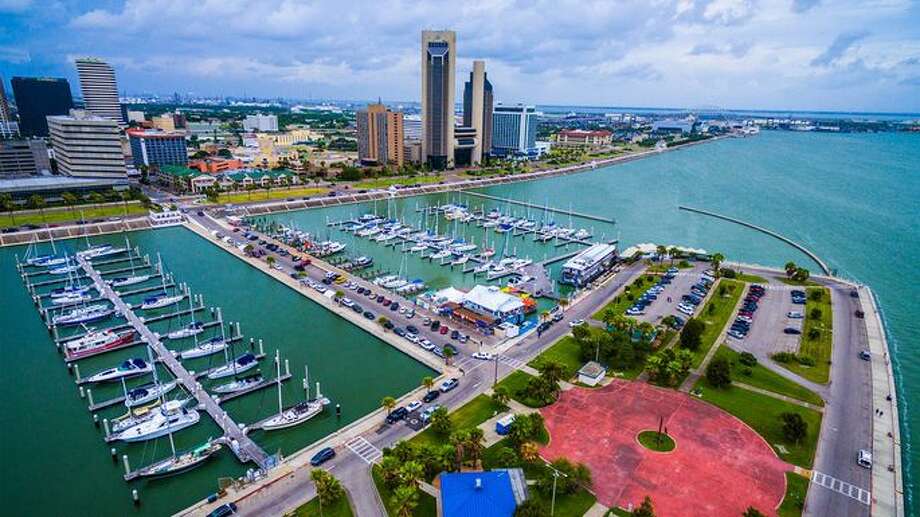 138778 – Competitive Annual Salary Available Near Indianapolis
Our client located less than an hour from Indy and Cincy is seeking a Board Certified/Board Eligible Ob/Gyn to join their critical access hospital in Indiana. The incoming physician can expect less then 50% of call as the there are two other OB's and four Family Medicine physicians that also participate.
138699 – Outpatient-Only Opportunity Available in Knoxville, Tennessee
Outpatient only opportunity with high income potential in the Knoxville region's top healthcare network. This is an employed position in a community owned, not-for-profit healthcare system. A strong salary with bonus structure, educational loan repayment a full benefits package are being offered.
128956 – Enjoy Nearby Wine and Mountains with Great Earnings and a Busy Schedule
Mountains, music, mayberry, and Merlot! 45 minutes away from Greensboro, a well-established hospital group is seeking a Board Certified or Eligible Gastroenterologist to join their busy practice.  Be ready to hit the ground running and have a patient panel awaiting your arrival.   Plenty of shopping and fine dining, mixed with a real sense of community.  Charlotte and Raleigh are close by.  Schools are highly ranked. New graduates welcome to apply!
Call us at (800) 880-2028 to learn more, and check in next week for more hot jobs.