130897 – Lucrative Emergency Medicine position, 4 days on / 8 days off
A locally owned, not-for-profit hospital located in central Indiana is seeking to recruit several Emergency Medicine physicians as they transition out of a contracted services arrangement and employ their own physicians. The ER sees just under 43K patients annually. Schedule is 4 days on, 8 days off and, so long as you get to work on time, the hospital will allow you to live wherever you want. Pay will be lucrative, and initially based on your training and experience. Get licensed in under three weeks!
138713 – Up to $190,000 Annual Salary Available for Doctors Near Atlanta
Primary Care practice 40 miles from downtown Atlanta has an outstanding opportunity available for a Board Certified/Board Eligible Family Medicine physician. Join an outpatient only practice and earn almost $200,000 in an outpatient setting.
138716 – Loan Forgiveness Available in Baltimore, Physiatrist Needed
Our client is looking for a fellowship-trained Physiatrist to lead their team. Must have three years inpatient experience and be Board Eligible. You will enjoy Chesapeake and DC on your off-shift for fun near the water or outstanding cultural events in the metro!
132846 – Residents Apply! $250K and Low Call Near Chicago
Enjoy a four and a half day work week near South Bend, Indiana! This is an outpatient opportunity with minimal phone consultations, see 25-28 patients a day, and work with an excellent team. Consider a generous salary, quality bonus incentives, and a sign-on bonus to make some great money! This opportunity is open to Board Certified/Board Eligible physicians, and residents!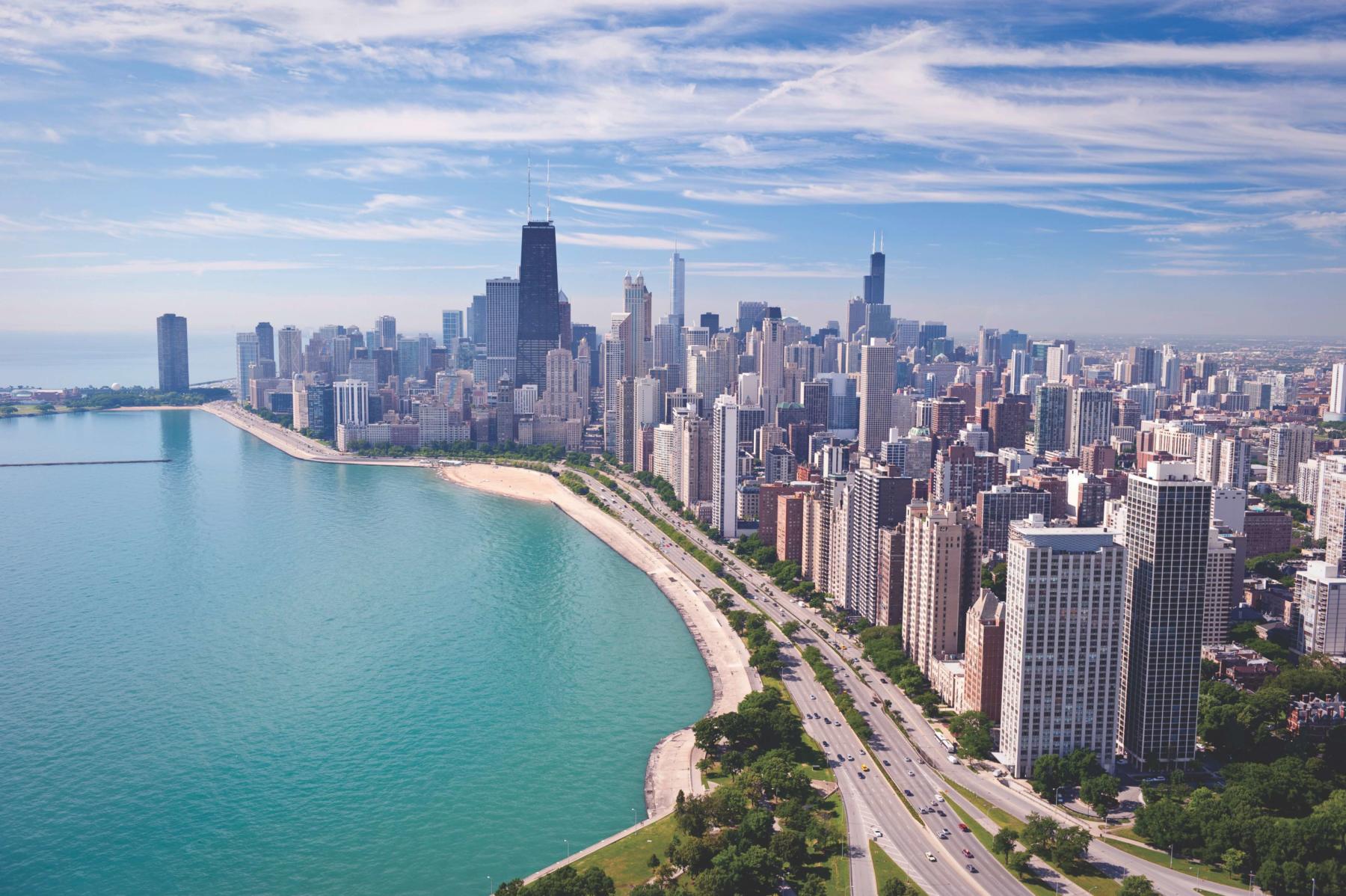 Call us at (800) 880-2028 to learn more, and check in next week for more hot jobs.