139891 – Laborist Needed Now in Cincinnati Ohio, Easy Access To More Midwest Metros, Affordable Cost of Living

Outstanding client with a rapidly growing practice is in need of a qualified OB/GYN Hospitalist near Cincinnati. This employer offers a very competitive compensation package with benefits, as well as relocation assistance. The potential candidate will benefit from a very substantial referral base. This opportunity also allows you to work near more beautiful Midwest metros within easy travel distance.
139920- Loan Forgiveness in Fort Wayne, Indiana, Physician Friendly State, Hospital Employment

Family Medicine physician needed in northern Indiana. This unique opportunity allows you to join an existing practice or to establish your own. You also have the option of providing traditional services or go 100% outpatient with full Hospitalist service, the choice is yours. As an employee of the local hospital, you'll be offered a comprehensive compensation package that may include CME, bonus incentives, full benefits and more. Apply today to learn more and to schedule an interview!
139974 – Gulf Coast Florida Practice Needs Neurologist for Locums Coverage Starting April 19

Neurologist needed for Locums coverage in beautiful Gulf Coast Florida. Coverage starts on the 19th of April and will include travel, lodging, and car rental. Located an easy drive to Tampa and nestled on the Gulf Coast, you will have an abundance of options to enjoy your time outside of the practice.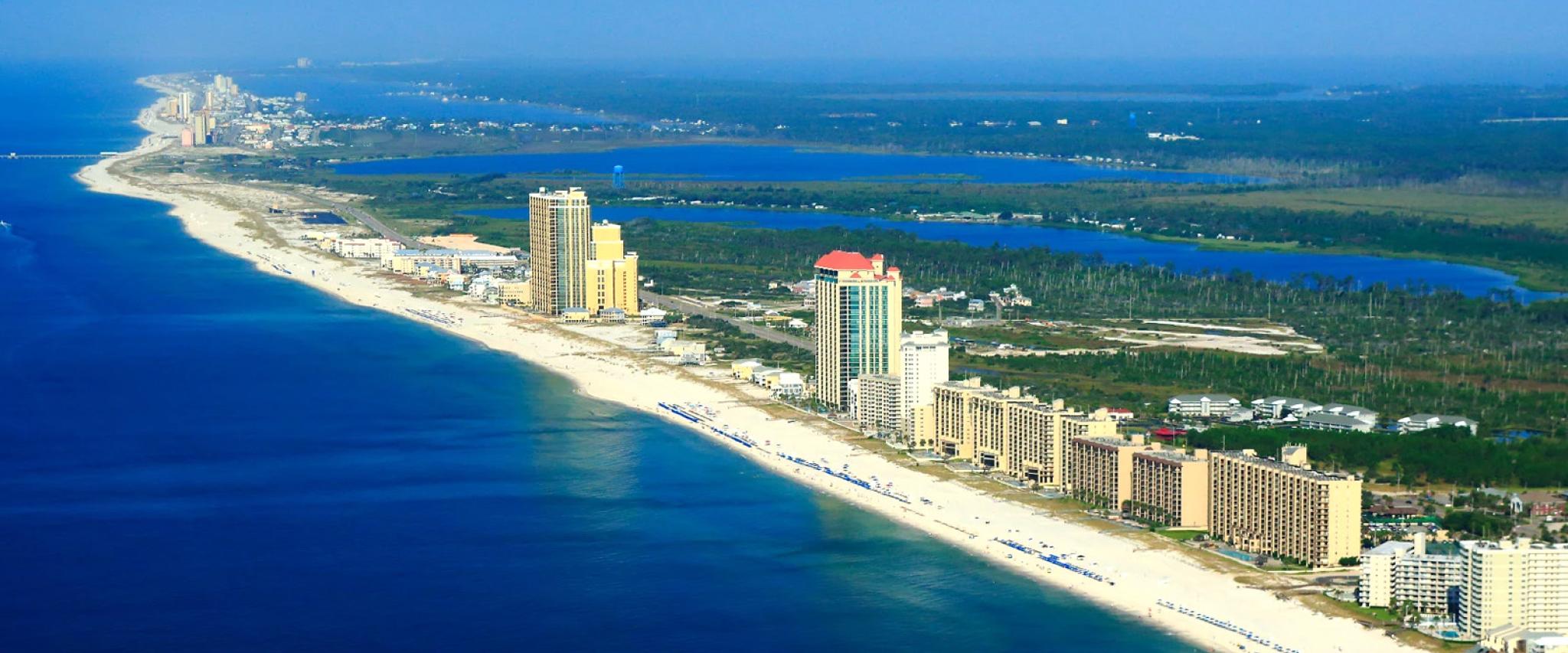 139890 – 90 Miles from the Atlantic Coast, $500,000+ Income Guarantee, Urology Job

Urologist needed at this award winning southern hospital. Fabulous opportunity for year-round active lifestyle. 40 minutes from the metro, and within 90 minutes away from beaches. Looking for Board Eligible or Board Certified Urologists who are interested in devoting their time and practice to serve the Orlando area in a modern well equipped hospital and office. Don't hesitate, this job won't last long.
Call us at (800) 880-2028 to learn more, and check in next week for more hot jobs.