Thank you, Hospitalists, for your devotion to patient care. Today we celebrate the fastest-growing specialty in modern medicine. We have more than 150 Hospitalist opportunities available right now country-wide, here are five of the very best.

126117 – Hospitalist Position with $50,000 Sign-On Bonus, Low Census, and Excellent Salary
Our client in the Minneapolis region is seeking a Hospitalist to join a growing program. Block schedule with low census and no required procedures. The employer is offering an excellent compensation package including a huge sign-on bonus, paid malpractice insurance, relocation assistance, and full benefits. Starting salary for this position is $306,000.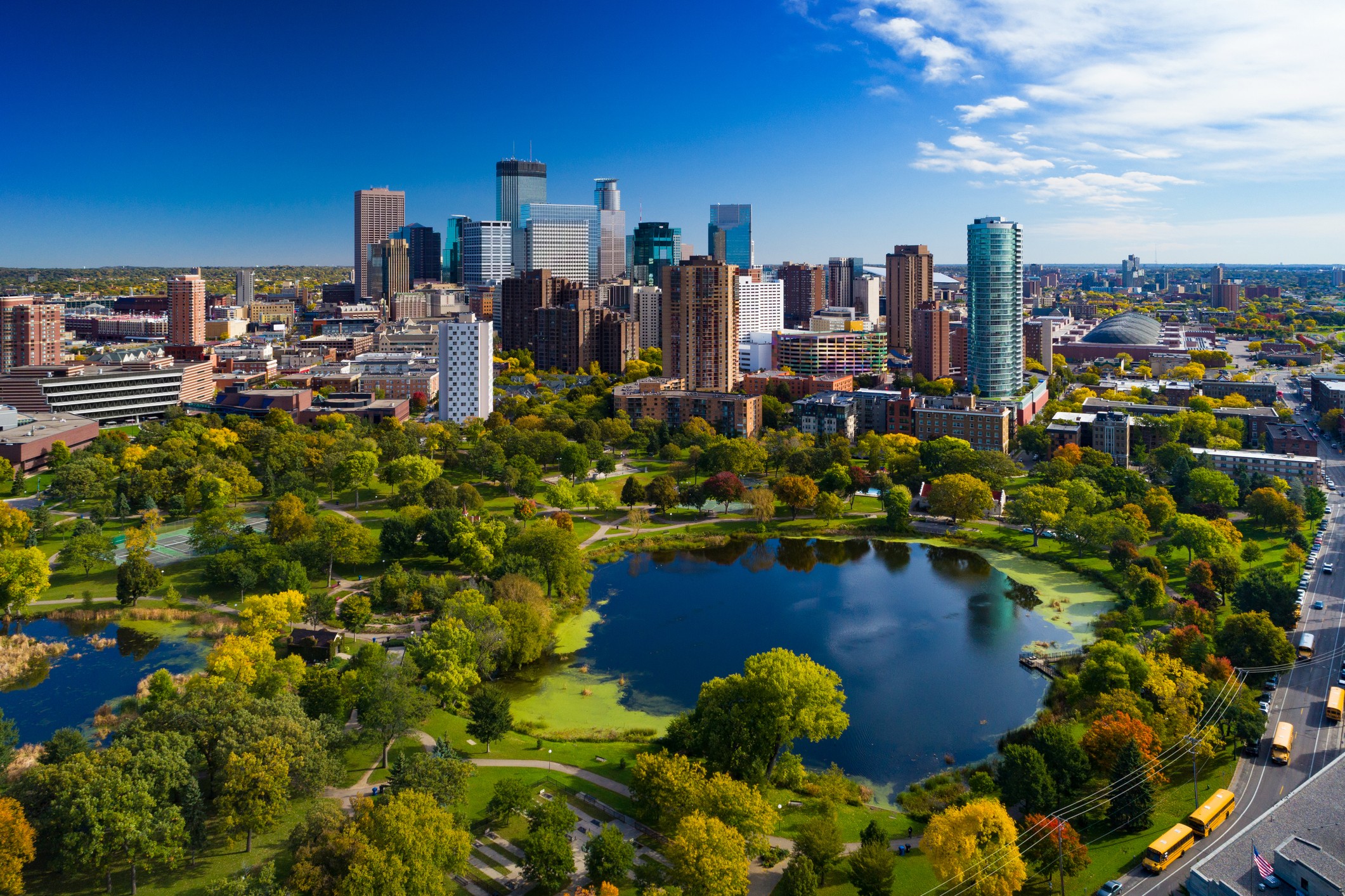 139867 – Loan Forgiveness, Production Incentives, Work/Life Balance in the Dallas/Fort Worth Region

Are you seeking the ideal work/life balance as a Hospitalist in Texas? Look no further! A large medical center west of DFW is adding to their growing team. The community provides excellent quality of life and low cost of living. It is a safe place to raise a family, with a small-town atmosphere, and all the big city conveniences you could need. This is a top-rated hospital in patient satisfaction.
139840 –  Tucson Arizona Nocturnist Opening, New Graduates Welcome, Loan Forgiveness Available Now

Night owls will love this thriving Arizona metro of over 500,000 people. If you enjoy 325 days of sunshine, hiking, biking, climbing, and everything else the great Southwest has to offer, apply to join this Nocturnist team. A robust compensation package awaits, including loan forgiveness for those who need it. New graduates are welcome to apply.
138831 – Unique Teaching Opportunities in a Desired Florida Location, 7 on/7 off Block Schedule

A northern Florida Hospitalist group is seeking an additional provider for their top-notch team. Work in an 850-bed hospital which is the region's only Level II Trauma Center. No procedures are required, as they have Intensivists on staff to cover the ICU. This group is comprised of both Family and Internal Medicine physicians. Production incentives with NO cap will guarantee your financial success.
139149 – Laborist Needed in the Anaheim California Area, Los Angeles Region, Fantastic Hourly Rate
Unique and exciting OB Hospitalist position north of Anaheim and just over 90 minutes to LA. This established program is looking to grow. The employer is offering an excellent hourly rate, loan forgiveness options, and more features sure to improve your quality of life in The Golden State.
Call us at (800) 880-2028 to learn more. Happy Hospitalist Day!