137582 – Sunshine, Loan Forgiveness, and a Wide Array of Outdoor Recreation in the Midwest
Work in an Oklahoma City suburb of 60,000 people, located minutes from downtown! This excellent employer is in need of an experienced Family Medicine physician to join their practice. Enjoy more than 300 days of sunshine a year,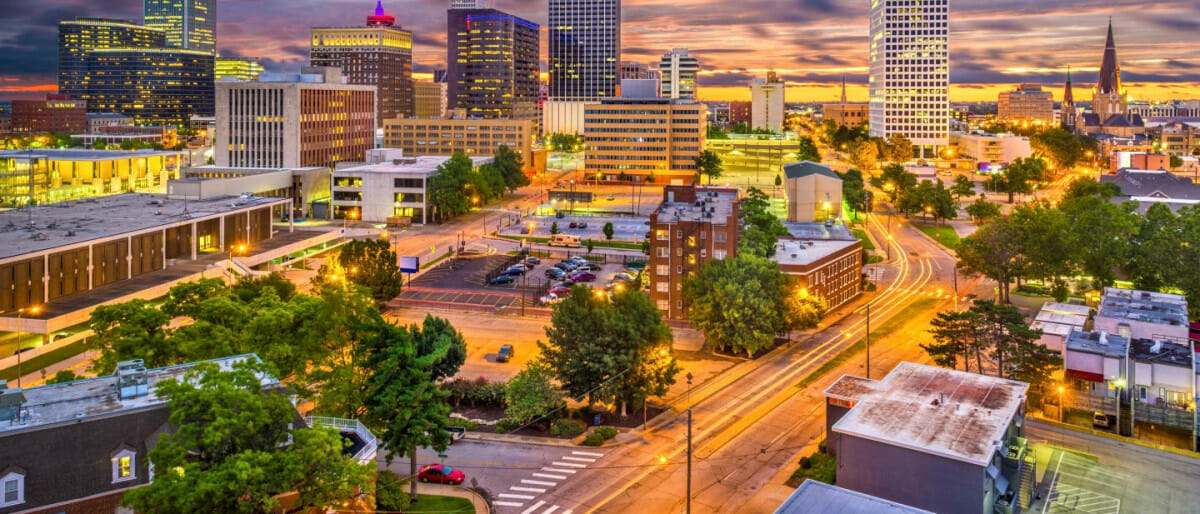 130447 – Easy Access to Raleigh! $200,000 Earnings, Low Call, Outpatient Only Pediatrics Job
Minutes from Raleigh in one of North Carolina's fastest growing communities, join an established and thriving practice where you will be busy on day one. Four day work week, great benefits, and partnership available after two years.

130112 – General Surgery Job in Southern Florida, Low Call, Lucrative Earnings, and Endless Sunshine
Just north of Panama City, and less than an hour from Tallahassee an excellent non profit is seeking a Board Certified or Eligible General Surgeon to join their team of two other surgeons in their new OR. This pristine city offers you a wonderful quality of life, while providing ease of access to the Gulf and Florida's capital, Tallahassee. The employer is offering loan forgiveness, amazing profits, and a schedule that will favor your work/life balance. Don't miss out on this rare opportunity!

134670 – Extremely Rare Opportunity in the Houston, Texas Suburbs – Immediate Need! – $220,000+ Salary
Curare has been selected as the only firm to represent a growing multi-specialty group in suburban Houston. They wish to add a Family Medicine or Internal Medicine physician immediately. This is a fast growing suburb, with good schools, affordable housing, close to Katy, with easy access to the Houston metro area. Live in a safe neighborhood AND enjoy metropolitan amenities. You can have it all!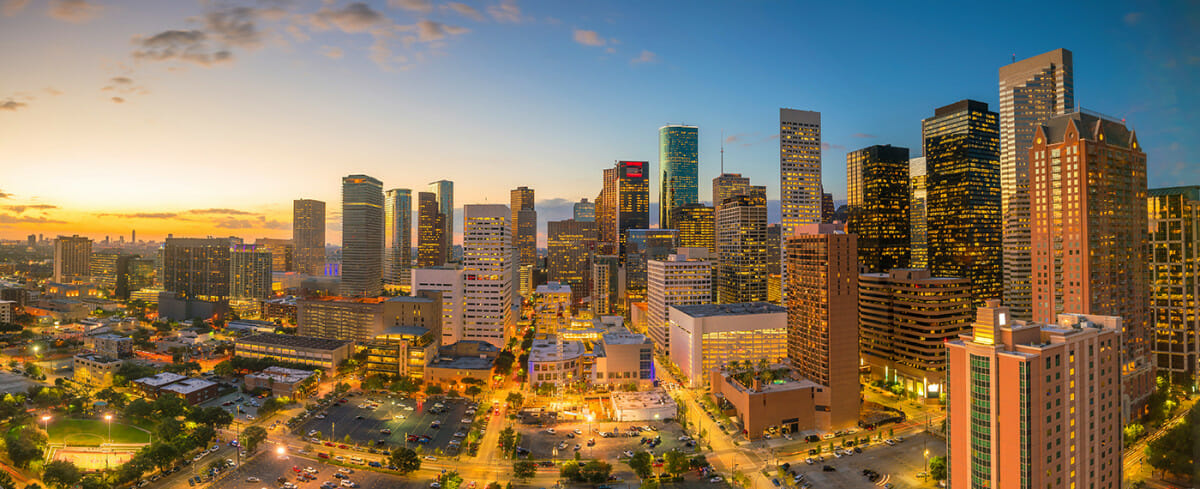 Call us at (800) 880-2028 to learn more, and check in next week for more hot jobs.