137776 – Work on the Illinois Side of Saint Louis, Family Medicine Opportunity, Mississippi River Practice
A new opportunity is now available to staff four nursing homes located in the St. Louis suburbs, on the Illinois side of the Mississippi River. Very affluent area with a well-to-do retiree patient roster. You will only go to one location per day and each located within a 15 minute radius and offer the opportunity to live in St. Louis proper. Flexible scheduling, great possibility for short days as once your done with the day's patients, you go home and not worry about work until the next day.

137738 – Ready to Work in Florida? Medical Director Needed in Naples, Miles of Gorgeous Coastline, Strong Pay
A Primary Care physician with Post-Acute Care experience is needed for an immediate opening in Naples, FL. The position comes with the opportunity to hold the title of "Medical Director," of a Skilled Nursing facility. Highly competitive base salary, Mon-Fri schedule with no on-call duties, and a full benefits package. Naples is the premiere community on Florida's Southwest Coast, jobs like this area rarely available. Must be FL licensed, and able to begin this year.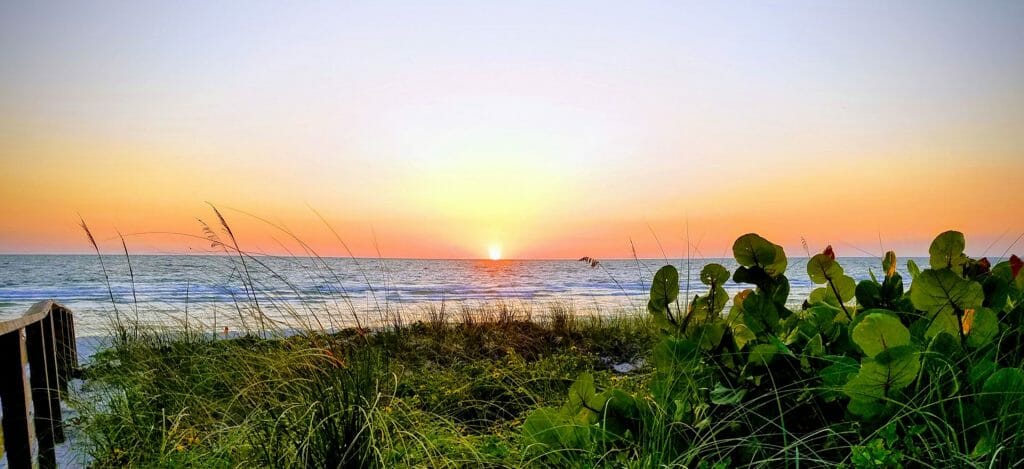 137745 – Gastroenterology Position Right on the Gulf Coastline, Close to Mobile, Partnership Available Immediately
Partnership opportunity available in an established single specialty practice located on the Gulf Coast. Work alongside of four other physicians and one CFNP. Receive base plus bonus, paid malpractice, CME days and full comprehensive benefits.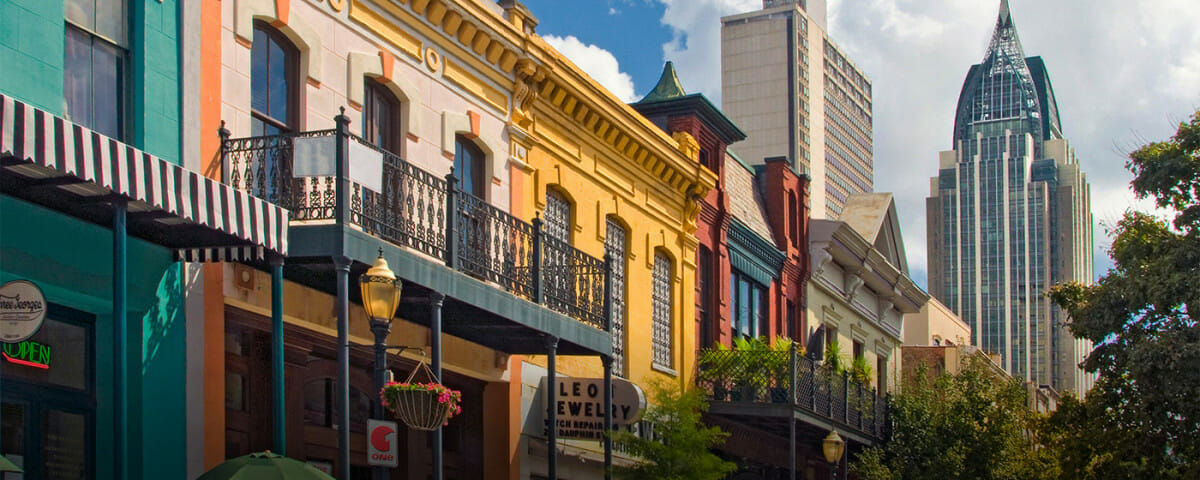 137705 – Family Medicine Just Outside Atlanta, Hiring Now, Loan Forgiveness Available, Outpatient Only
Practice in a brand new facility just west of Atlanta. Loan forgiveness makes this job a perfect choice for someone who is coming out of residency. Your work week can be shortened to 4.5 days, giving you more time to enjoy the city.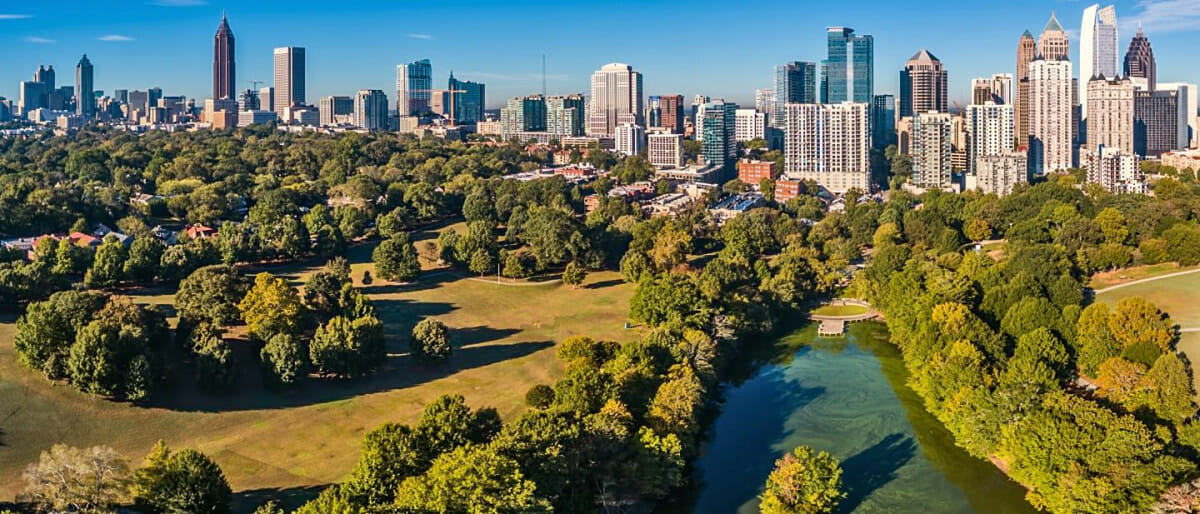 Call us at (800) 880-2028 to learn more, and check in next week for more hot jobs.