137989 – Close to Atlanta – Traditional Internal Medicine with Outstanding Income
Less than an hour from Atlanta, our client seeks an Internal Medicine physician for their premier practice. This partnership opportunity is 90% outpatient and 10% inpatient. Enjoy excellent earnings potential and the support of a progressive healthcare system where you can work in primary care and earn like a specialist.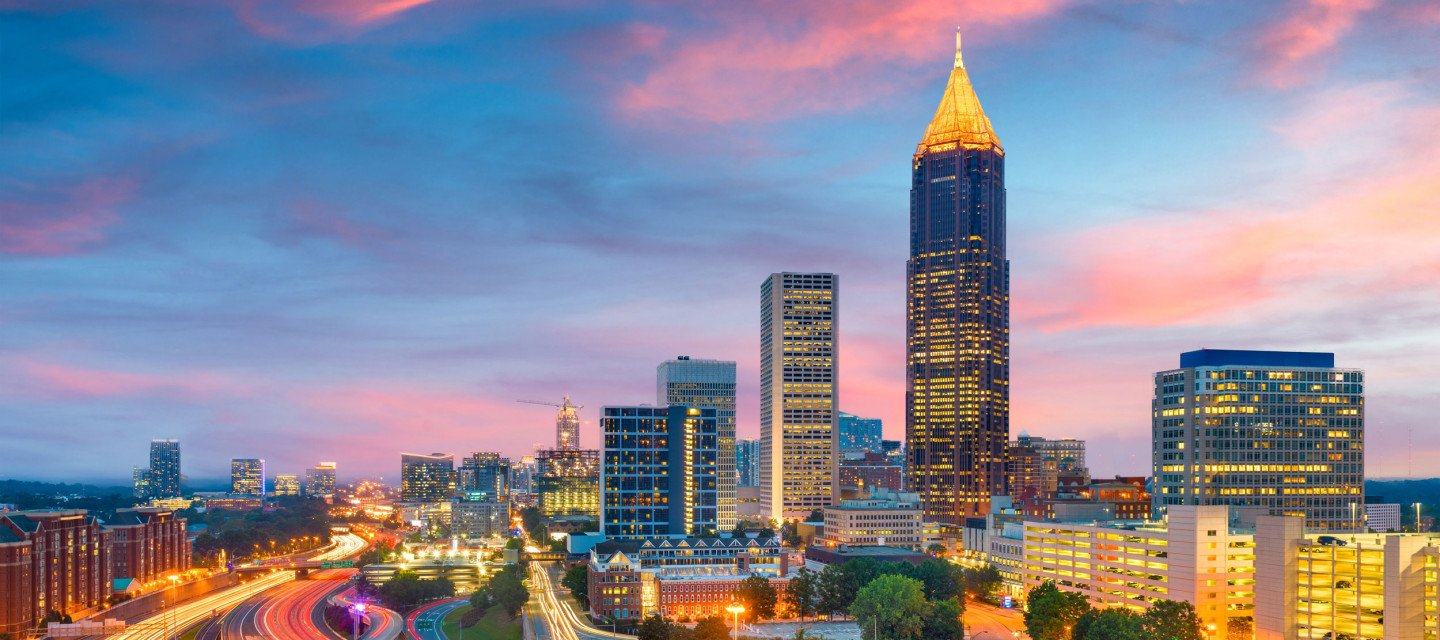 137963 – Two-Day Work Week for Part-Time Gastroenterologist Near Austin, Texas
This hospital has a need for a permanent part-time Gastroenterologist to serve their area. This unique position offers flexibility and would like to find a provider who can offer two days a week ongoing. Interested candidates are encouraged to apply.
138014 – Large Cancer Treatment Provider Seeks Urologist in Providence, Rhode Island
One of the largest integrated provider of cancer treatment in the U.S. is seeking a Urologist with a passion for treating patients to join their team in Providence, Rhode Island. Start a brand new practice in a state of the art hospital with all ancillary needs!
138000 – Knoxville Tennessee Area, Outpatient Only, No Call, Family Medicine Job Open Now
New clinic position available near Knoxville with a mix of Family Medicine and Urgent Care. Easy and scenic drive from the metro area with an all-highway commute. Work three 12-hour shifts per week and enjoy the incredible outdoors this region has to offer.
Call us at (800) 880-2028 to learn more, and check in next week for more hot jobs.